Dufex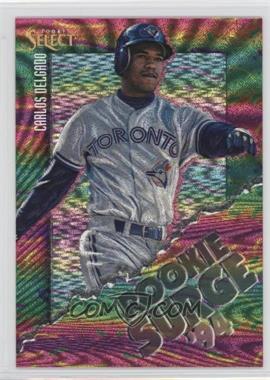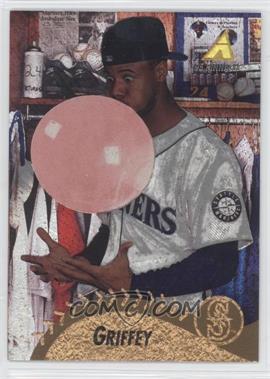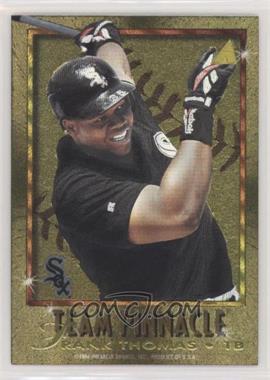 Dufex: A unique printing technique developed by F. J. Warren Ltd. of Great Britain and most famously utilized in The Hobby by Pinnacle Brands. The labor intensive and multi-step process required printing images onto special aluminum foil-lined wax paper, running them through a conventional or UV litho-press that sprayed the foil paper with special ultraviolet transparent inks (which allowed the reflective shine of the aluminum foil to be retained), then engraving the design by hand after the ink dried on a master engraving that was used to create the finished product for individual player cards.
Because of the intricate and time consuming nature of the hand engraving necessary for each individual player's card with a Dufex design, the entire process took up to 6 months to complete for a given set, which also included the amount of time needed for shipping. Further, the labor costs to produce Dufex cards was high and to keep costs down, Pinnacle ordered in bulk. Dufex prints were usually produced in runs of 3000 - considering the large print run of any parallel (e.g., Museum Collection) or insert (e.g., Team Pinnacle) with a Dufex finish and the amount of players in these parallel or insert sets, the amount of Dufex cards ordered for a set was high. This is a possible explanation to why Dufex cards were so plentiful and used across so many parallels and inserts across the Pinnacle Brands products throughout the early-to-mid 1990s.
Pinnacle Brands used F.J. Warren Ltd. exclusively as its vendor to produce Dufex cards and introduced the trading card world to the printing technology in 1993 Select baseball with the "Select Stars," "Select Rookies," "Select Aces" and "Triple Crown Winners" inserts. While Pinnacle Brands went out of business in 1998, the Dufex technology lived on and was utilized by various card companies through the 2000s. Specifically, Topps utilized the Dufex printing for the first time since Pinnacle's bankruptcy for their 2000 Finest Dreamcast insert. Further, Donruss-Playoff (which bought Pinnacle Brands' assets in 1998 after their bankruptcy) revived the Zenith brand in 2005 and heavily used Dufex throughout that set. F.J. Warren Ltd. went out of business in January, 2010 but some of the people who led the company (including their Dufexcrafts range) formed a company called Dufexfoils Ltd., which acquired all rights to Dufex and also bought Warren's stock from the Receiver. However, Dufexfoils shut down in 2017 and no company acquired their rights, essentially ending and preventing the future use of Dufex printing.