2020 Topps Future Stars Club
Description
2020 Topps Future Stars Club is a subscription service --largely aimed at children. Beginning in April, 2020, and each month thereafter, club members would receive a Blaster box of a recently-released Topps product, a Topps-branded trinket, and an exclusive five-card set that revolved around a theme.
The Future Stars Club was discontinued after the October box.
Distribution
Reviews
Checklist
April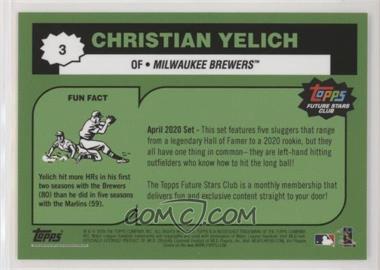 Theme: Left-Handed Power Hitting Outfielders.
1 Bryce Harper
2 Cody Bellinger
3 Christian Yelich
4 Yordan Alvarez
5 Reggie Jackson
May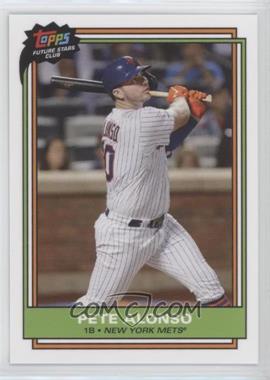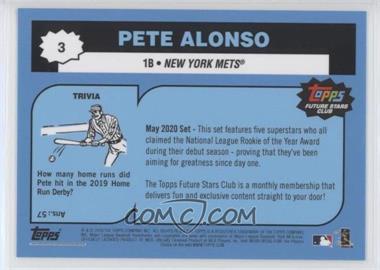 Theme: Former National League Rookies of the Year.
1 Jacob DeGrom
2 Ronald Acuña, Jr.
3 Pete Alonso
4 Kris Bryant
5 Buster Posey
June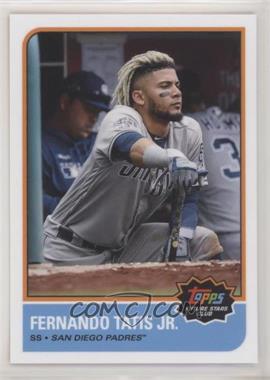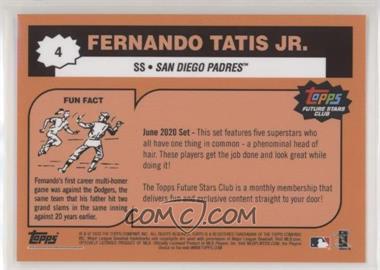 Theme: Big League Hair.
1 Bryce Harper
2 Bo Bichette
3 Dustin May
4 Fernando Tatis, Jr.
5 Noah Syndergaard
July
Theme: 2019-20 UEFA Champions League. (This set features soccer players)
Kevin De Bruyne
Neymar, Jr.
Harry Kane
Erling Haaland
Roberto Firmino
August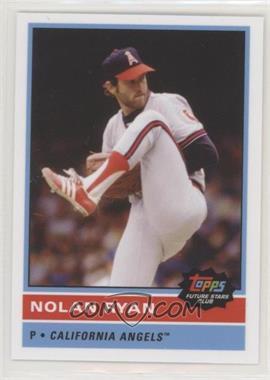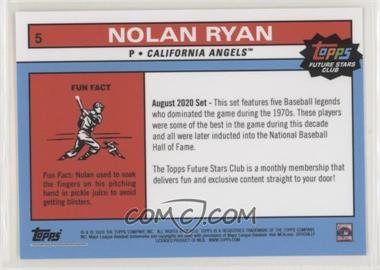 Theme: 1970s Baseball Legends.
1 Johnny Bench
2 Brooks Robinson
3 Tom Seaver
4 Carl Yastrzemski
5 Nolan Ryan
September
Theme: Current MLB Stars Frozen in Time.
1 Bryce Harper
2 Luis Robert
3 Francisco Lindor
4 Mike Trout
5 Jacob deGrom
October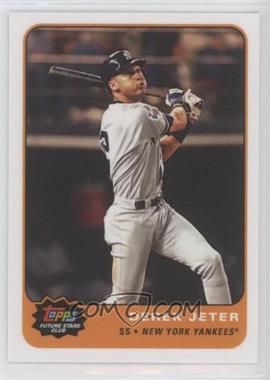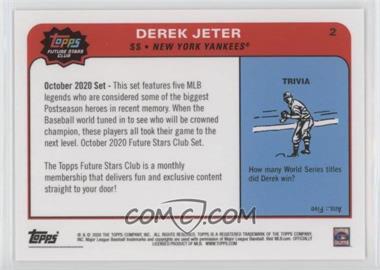 "Postseason Heroes"
1 Randy Johnson
2 Derek Jeter
3 David Ortiz
4 Albert Pujols
5 Mariano Rivera
November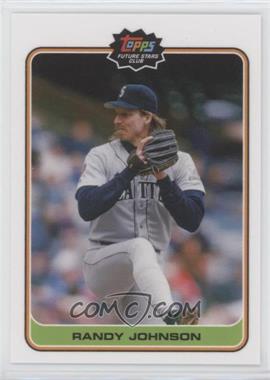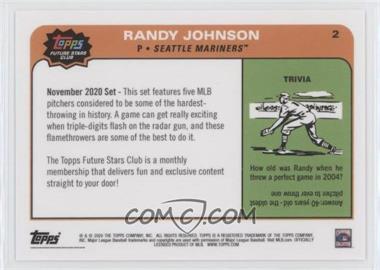 "Hardest-Throwing Pitchers"
December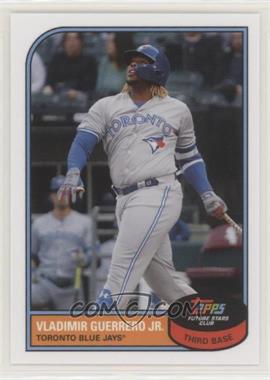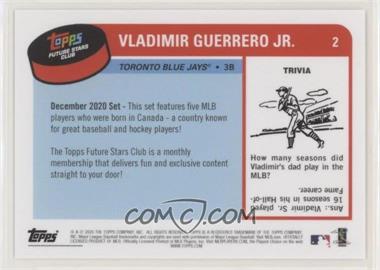 "Canadian Ballplayers"