2017 Topps Throwback Thursday
Description
2018 Topps Throwback Thursday is a series of six to eight card print-to-order mini-sets released exclusively on topps.com using designs from previously released Topps products. Each set was available for a week and cost $19.99.
Distribution
Reviews
Checklist
Hall of Fame Class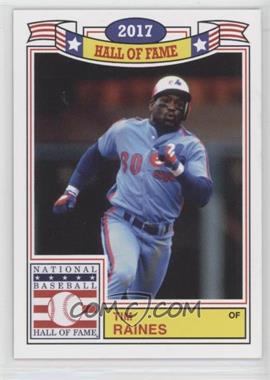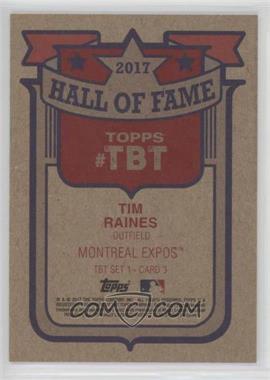 On Sale: January 19-26
Design: 1988 Topps Glossy All-Stars insert
Production: 327

#1 Players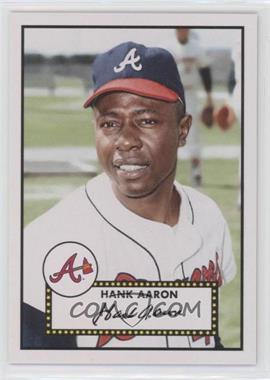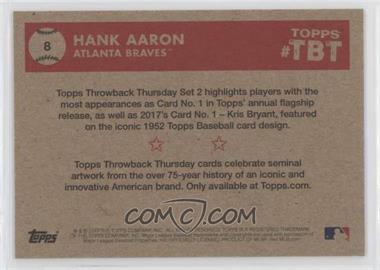 On Sale: January 26-February 2
Design: 1952 Topps
Production: 1049

Baseball/Basketball Crossover Athletes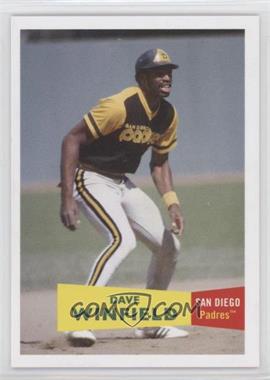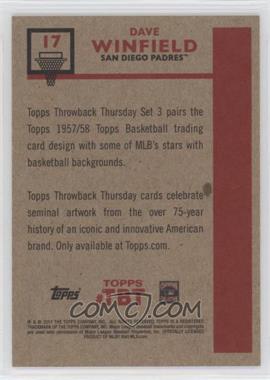 On Sale: February 16-23
Design: 1957/58 Topps Basketball
Production: 339

2017 Rookies
On Sale: February 23-March 2
Design: 1962 Topps
Production: 1329

HOF Players Who Deserve Their Own Rookie Cards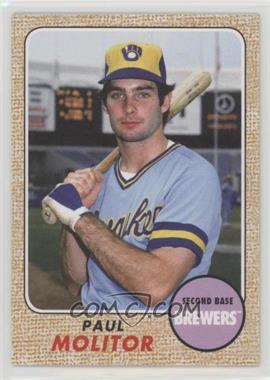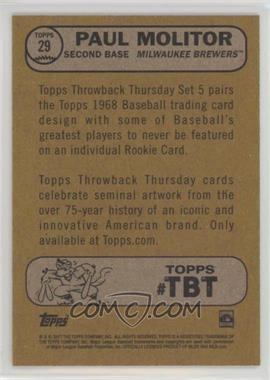 On Sale: March 2-9
Design: 1968 Topps
Production: 475

World Baseball Classic Players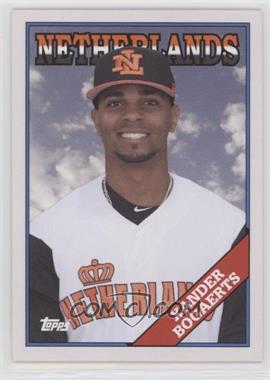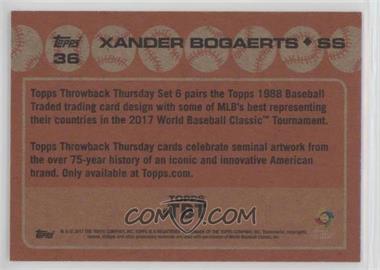 On Sale: March 9-16
Design: 1988 Topps Traded US Olympic Team subset
Production: 309

NOTE: All players are depicted in their World Baseball Classic uniforms
MLB Stars Representing Their Countries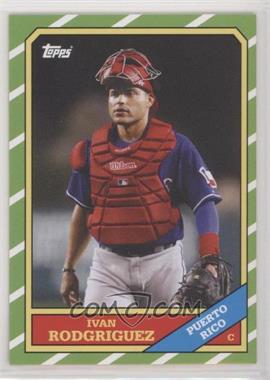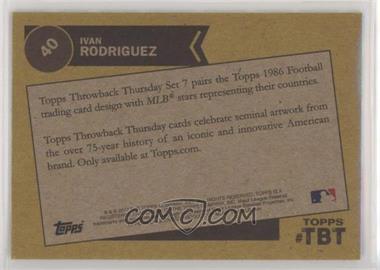 On Sale: March 23-30
Design: 1986 Topps Football
Production: 353

1957 Topps 60th Anniversary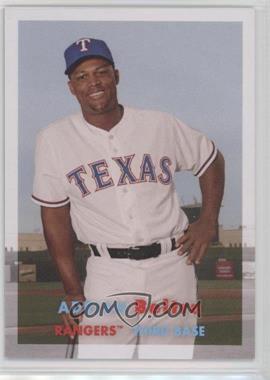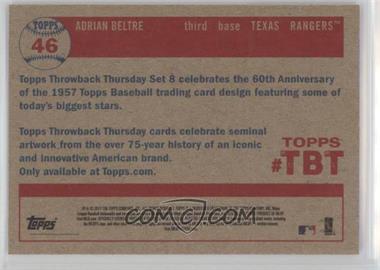 On Sale: March 30-April 6
Design: 1957 Topps
Production: 615

MLB Stars Who Have Worn #42 to Honor Jackie Robinson
On Sale: April 13-20
Design: 1972 Topps Boyhood Photos subset
Production: 398

Greatest #1 Overall Draft Picks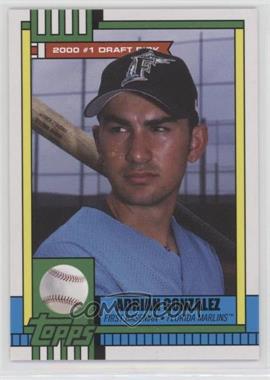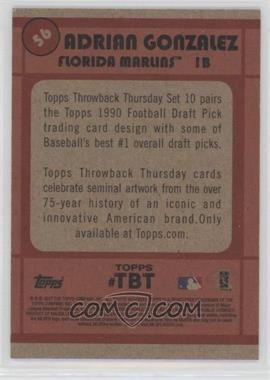 On Sale: April 27-May 4
Design: 1990 Topps Football
Production: 382

Icons Honored with Retired Numbers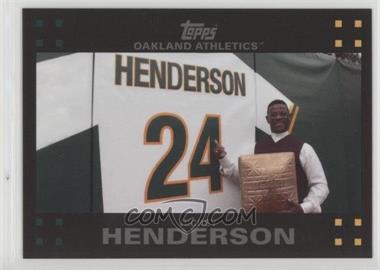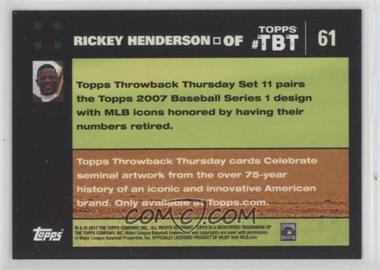 On Sale: May 11-18
Design: 2008 Topps
Production: 620

NOTE: This set retailed for $22.22.
Players That Shine with the Bat and Glove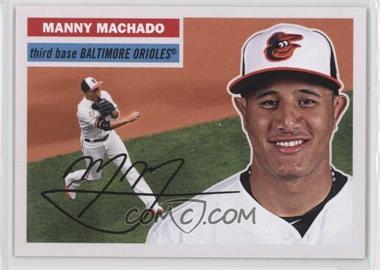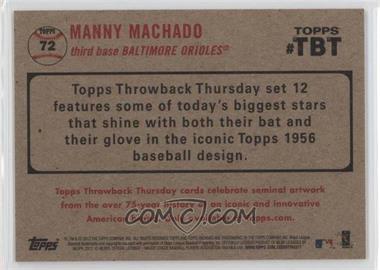 On Sale: May 25-June 1
Design: 1956 Topps
Production: 1086

Celebrating 70 Years of Bowman Baseball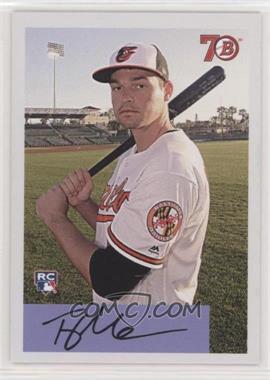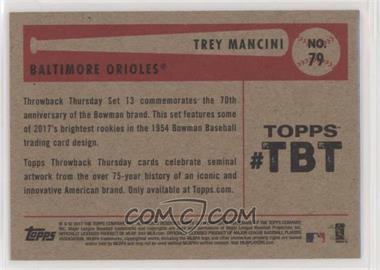 On Sale: June 1-8
Design: 1954 Bowman
Production: 1475

No-Hitters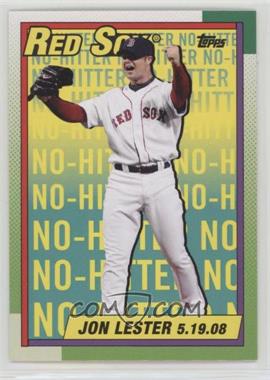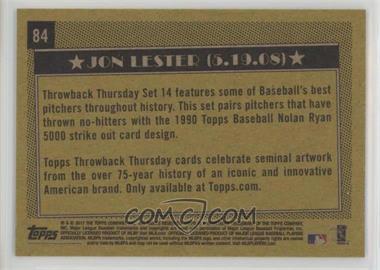 On Sale: June 8-15
Design: 1990 Topps 5000Ks subset
Production: 289

Great Home Run Rookie Seasons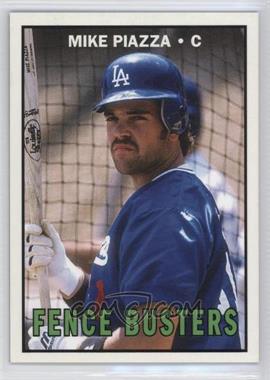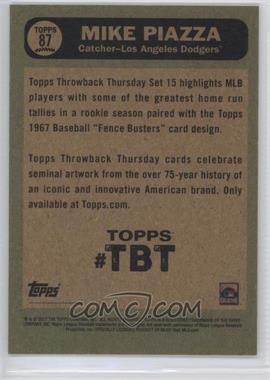 On Sale: July 6-13
Design: 1967 Topps
Production: 2245

HR Derby Legends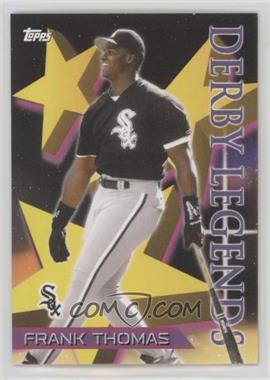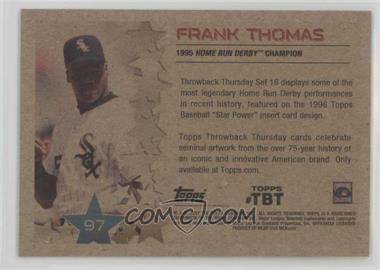 On Sale: July 27-August 3
Design: 1996 Topps Star Power subset
Production: 1118

In-Season Call-Ups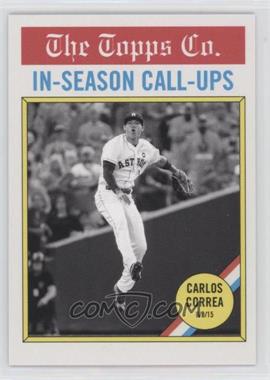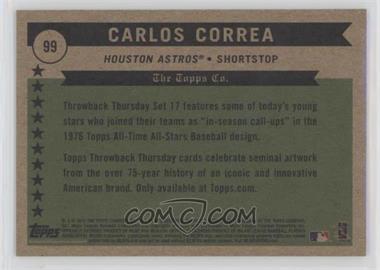 On Sale: August 3-10
Design: 1976 Topps All-Time All-Stars subset
Production: 1029

Summer's Hottest Hitters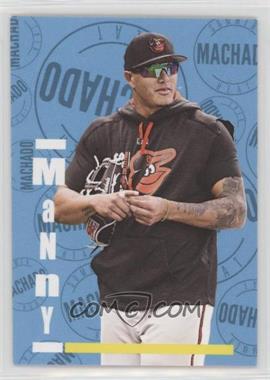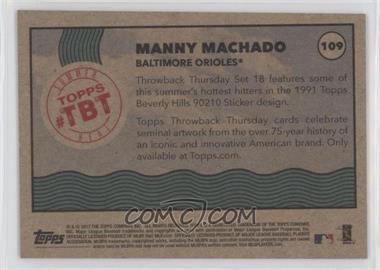 On Sale: August 17-24
Design: 1991 Topps Beverly Hills 90210 Stickers
Production: 333

MLB Players Weekend Nicknames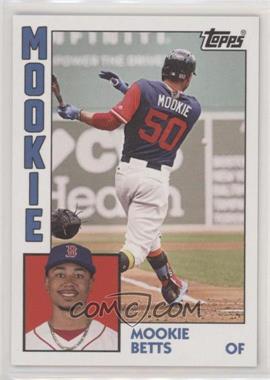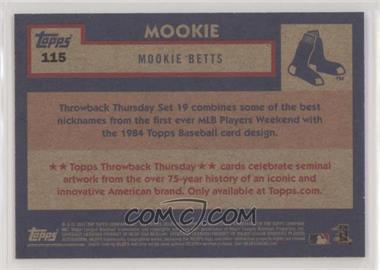 On Sale: September 7-14
Design: 1984 Topps
Production: 892

Potential Gridiron Greats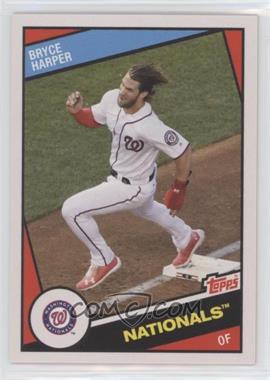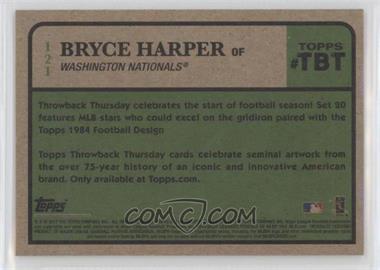 On Sale: September 14-21
Design: 1984 Topps Football
Production: 901

MLB Sluggers Set Single-Season Record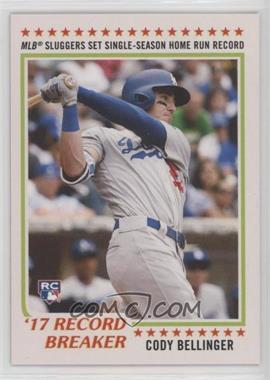 On Sale: September 21-28
Design: 1978 Topps Record Breakers subset
Production: 606

Rookie Records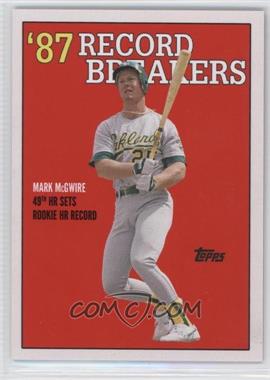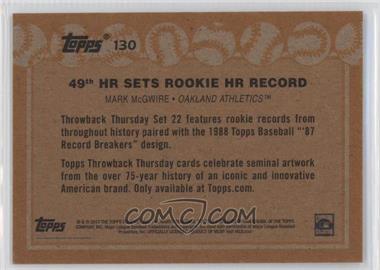 On Sale: September 28-October 5
Design: 1988 Topps Record Breakers subset
Production: 1166

Postseason Teams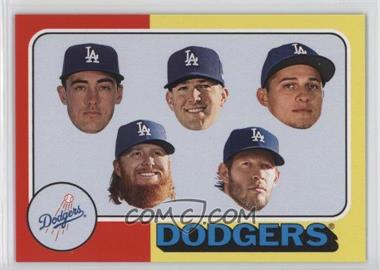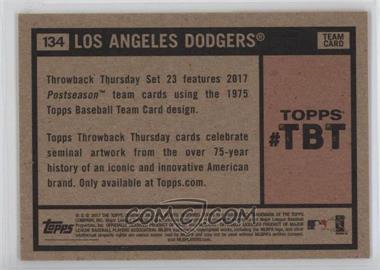 On Sale: October 5-12
Design: 1975 Topps team cards
Production: 564

Superb Celebrations
On Sale: October 12-19
Design: 1956 Topps Baseball Thrills subset
Production: 591

ALCS & NLCS Players
On Sale: October 19-26
Design: 1974 Topps Monster Initials
Production: 692

Astros & Dodgers: Then & Now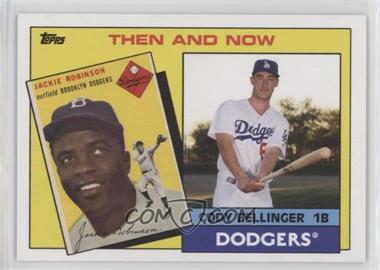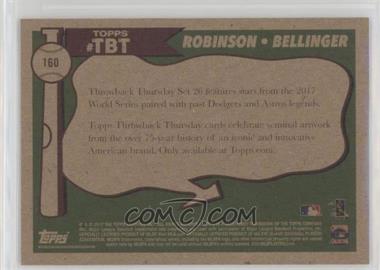 On Sale: October 26-Nov 2
Design: 1985 Topps Father & Son subset
Production: 478

Astros 2017 World Series
On Sale: November 9-16
Design: 1965 Topps World Series subset
Production: 420

Notable Moments
On Sale: November 30-December 7
Design: 2008 Topps Year in Review insert
Production: 453

Award Winners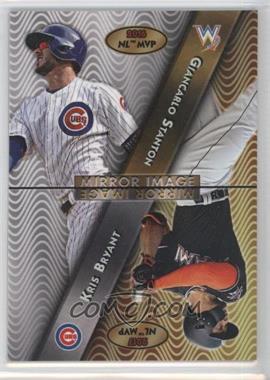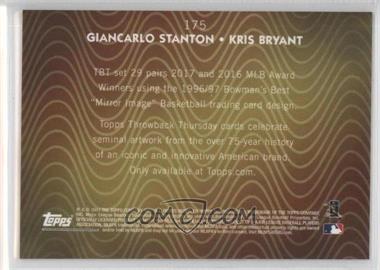 On Sale: December 7-14
Design: 1997-98 Bowman's Best Basketball Mirror Image insert
Production: 453

Holiday Season
On Sale: December 14-21
Design: 1992 Topps Home Alone
Production: 276