2000 FanFest
Description
This four-card set was issued at the 2000 All-Star Game FanFest in Atlanta. To receive the cards, collectors had to open a set number of packs at each company's respective booth.
Checklist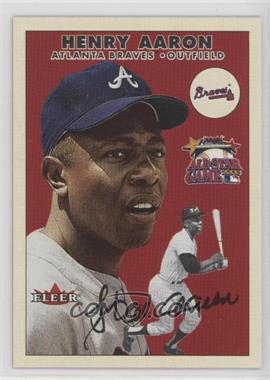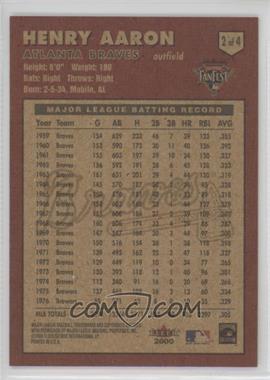 1 Hank Aaron Topps
2 Hank Aaron Fleer Tradition
3 Hank Aaron Upper Deck
4 Hank Aaron Pacific
Honus Wagner T-206 Promo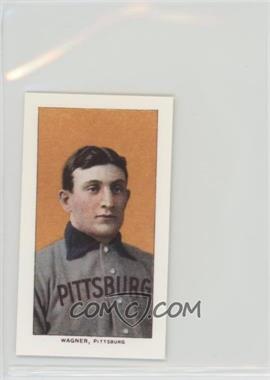 Topps created a reprint of the famous Honus Wagner T-206 card to promote an upcoming auction of the famed "Gretzky/McNall" Wagner, and gave copies of it away at the 2000 FanFest. The back of the card contains information on the Gretzky/McNall card's provenance, and information about the auction.